Must haves to Maintain the Best Self-Care Routine
Let's face it: we can be lazy. You look in the mirror and realize you have no idea who you are. Even if you don't have time to get a hair trim, men must maintain their grooming routines! Do you know what would be a life changer? A personalized Grooming kit, which contains all the essentials you need to appear more put-together and feel more confident about how you look.
Here are some essential must haves for the IDEAL Men's Grooming Kit.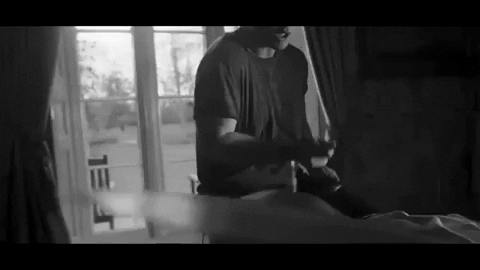 DAMAGE FREE HAIR STYLING PRODUCTS FOR EFFORTLESS HAIR
Have you ever wondered why your hair seem smooth, shiny, and tamed after a visit to the salon? Wouldn't it be great if you could always look like you just left the hairdresser? Our Hair Clay, Hair Spray and Pocket Comb can assist you in achieving the ideal appearance for any occasion. The matte Hair Clay has a medium hold and a reworkable texture, which allows you to re-style your hair throughout the day. The matte low-shine finish provides a subtle clean look making it the perfect daily hairstyling product for any guy! The Hairspray is specially formulated to provide a long-lasting high hold with a high shine. The spray's high coverage feature keeps your hair frizz-free and kept together so you can go about your day without having to worry about your hair. 
BEARD GROOMING ESSENTIALS FOR A WELL-MAINTAINED BEARD
Our Complete Beard Grooming Kits contain everything you need to maintain and style your moustache and beard. Each product offers a distinct combination of natural ingredients to deliver the best beard care experience possible. Using our beard shampoo, beard oils, beard balm, moustache wax, beard brush, beard comb, and beard trimming scissors, you can clean, moisturize, and condition your facial hair for a crisp, well-groomed appearance.
MOISTURIZING PRODUCTS FOR HEALTHY HYDRATED SKIN: ESPECIALLY FOR WINTERS
As winter approaches and the air becomes drier, your skin might begin to exhibit signs of seasonal deterioration. Beards and skin begin to dry out and flake. A lengthy beard may also become a breeding ground for germs, which isn't good for anyone.
Here's the Dari Mooch way to protect your skin, lips, and beard! Keep your skin and beard moisturized all year long with our Beard Balm, which contains nourishing ingredients like beeswax and jojoba oil to maintain smooth hair follicles and keep them flake-free. Keep your lips smooth and free of cracks with our shea-butter Lip Balm, which will protect your lips against dryness and keeps them moist!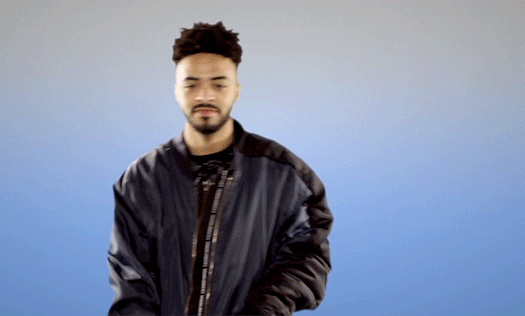 The best thing about our Men's Grooming Kits is that you can personalize it according to your own requirements, by choosing from Dari Mooch's wide variety of products! Dari Mooch has everything that will assist you in maintaining a self-care routine that allows you to be happy and comfortable in your own skin.